Walker Tree Care provides the following services to help you take care of your trees. However, bear in mind that this is a team effort. I can't be there all the time, and the Colorado Front Range is a tough place to be a tree! So, I need you to provide general care such as watering, mulching, and monitoring for problems — and I'll take care of the more technical stuff. Together, we can help your trees thrive.


Dave is a licensed pesticide applicator and has been helping trees with disease issues since 2014, and has worked hard to gain the expertise to deal with tree pathogens in Boulder County by learning from other arborists in the area, attending workshops, and taking online classes.
watering
Many, trees along the Front Range are often starved for water, especially in Fall through early Spring when irrigation systems are turned off.
fertilizing
Trees that have been stressed by drought or other environmental factors sometimes need a little boost to restore their vigor. Subsurface fertilizing can often help.
Walker Tree Care provides the following consulting services, and more:
---
Diagnosis & Treatment Recommendations
Tree Risk Assessment
Preservation & Planning
Referrals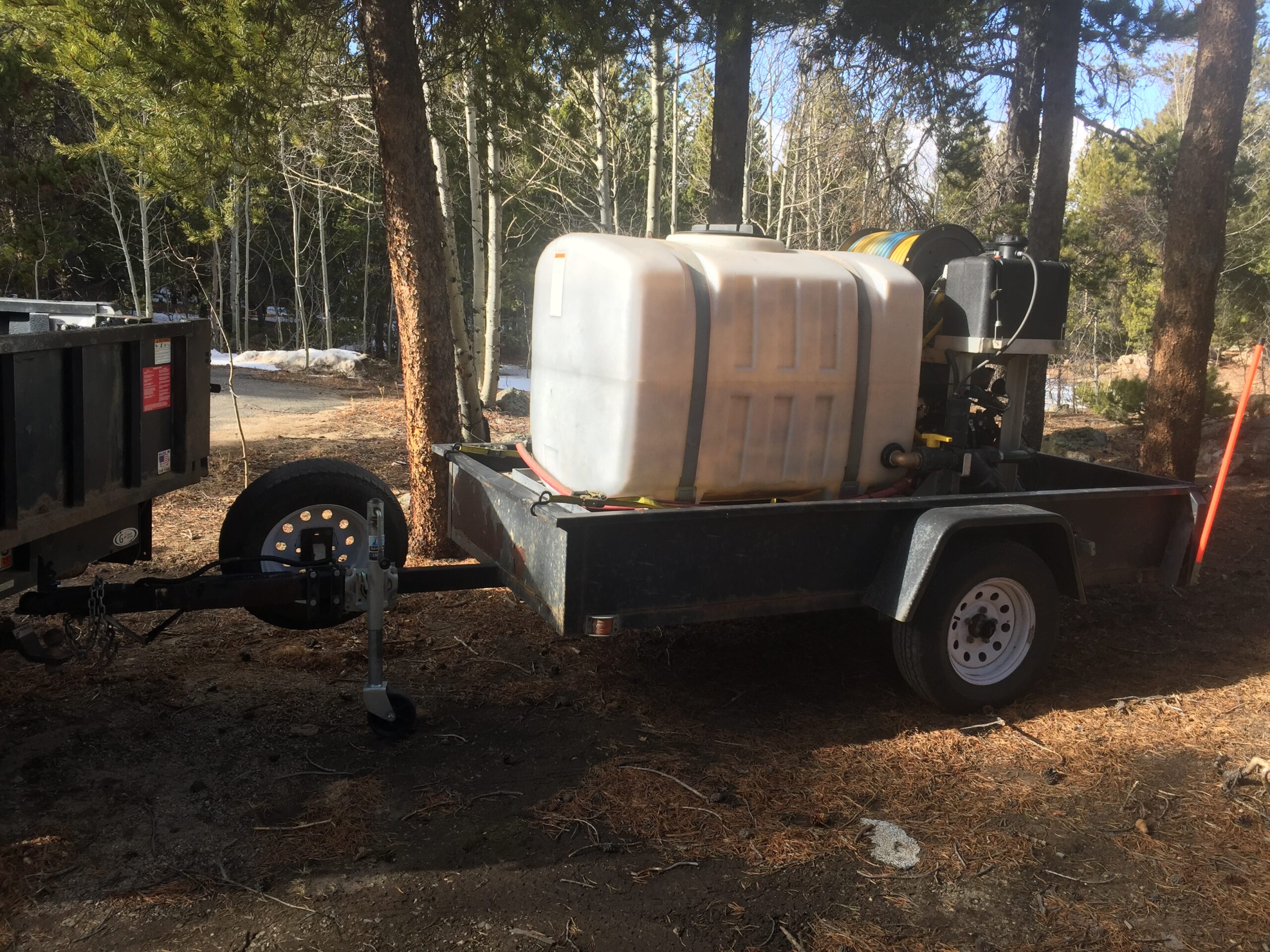 The more you know, the healthier your trees can grow.