Walker Tree Care provides the following consulting services in addition to the services listed in other parts of this website:


Sometimes clients just want to know what they are looking at, and other times they want a second opinion. Walker Tree Care will gladly come to look at your trees and make recommendations for care for a minimal consulting fee. There will be no charge for consulting if there is work to bid on. A written report of recommendations will require a charge to be determined once the scope of work has been defined.
Dave Walker holds the TRAQ (Tree Risk Assessor Qualification) certification by the International Society of Arboriculture. Tree risk assessments are useful for property owners and managers (responsible parties) to determine the degree of risk associated with a potentially hazardous tree, and what options are required to mitigate that risk to a level acceptable to the client.
Dave has developed an extensive network of associates after working in the Front Range arboriculture business for over 20 years. If you need a tree-related service that Dave doesn't do, he will gladly refer you to an excellent provider of that service. Here are top-notch providers of some of the services you may be looking for:
---
Tree Planting
Mountain View Landscaping
(720) 729-0630
Peter Misurell of Limb to Limb Tree Service
(720) 870-7751
Irrigation
Mountain View Landscaping
(720) 729-0630
Tree Pruning & Removal
Mountain Tree Care
(303) 443-9430
office@mountaintreecare.com
Blade and Bough Tree Care
(303) 249-3111
Heartwood Tree Care
(303) 641-6222
Geesaman Tree Expert
(303) 875-0051
Berkelhammer Tree Experts
(303) 443-1233
TLC Tree Experts
(720) 381-6357
Peter Misurell of Limb to Limb Tree Service
(720) 870-7751
stump grinding
King's Stump Grinding
(303) 548-4630
Walker Tree Care will gladly work with property owners and managers to determine long-term management strategies to keep their trees healthy and their properties safe and beautiful in regards to trees.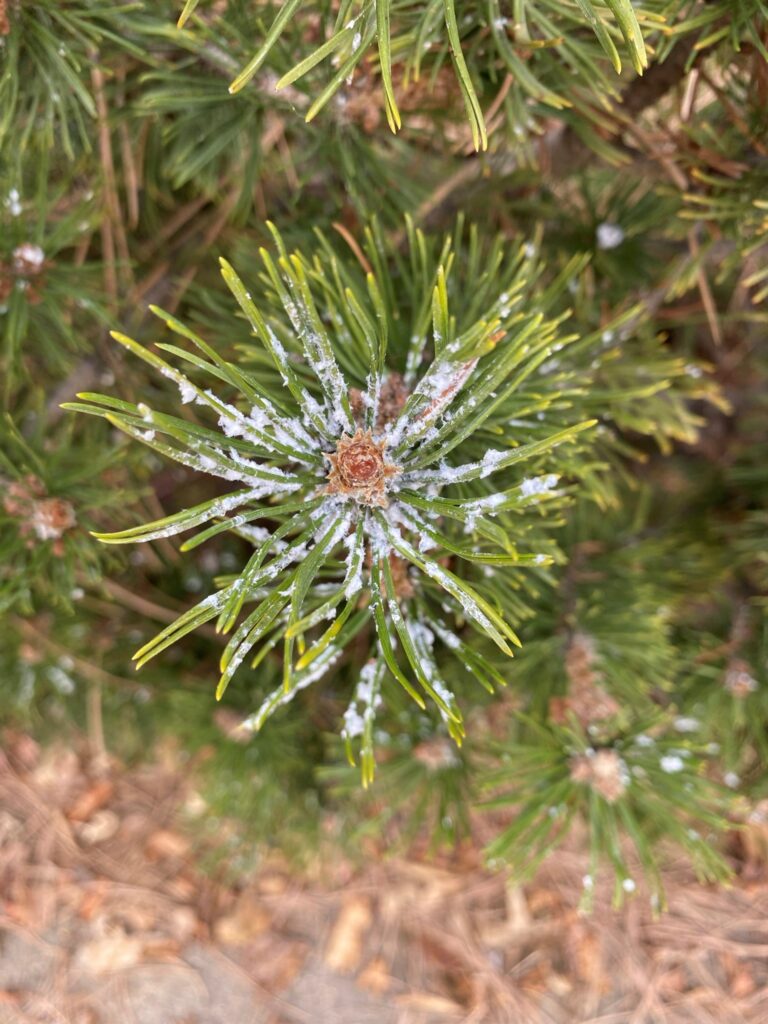 Shade trees can reduce your energy bills. Their beauty can reduce your blood pressure.